Lining Services and More from Viking Sewer Rehab
You depend on a properly functioning sewer line for safety, convenience, and comfort in your home or business. A sewage backup, foul-smelling drain, or slow emptying cause problems with carrying out the basics of everyday living. At Viking Sewer Rehab, our trusted crew provides cost-effective sewer lining and drain cleaning to keep your wastewater system in optimal condition. We proudly serve home and business owners throughout the west central coast of Florida.
Our team takes on the jobs that others can't or won't do. We have the right resources to get the job done right the first time. As certified Trenchless Today Affiliate installer, we offer guaranteed workmanship and provide you with peace of mind.
Specific Issues We Can Address for Residential and Commercial Clients
No matter what the cause of your sewer line or drain problems, our experienced crew can handle it. We address tree root obstructions that cause sewage backups. We also address corrosion, fractures, cracks, groundwater infiltration and pipe offsets.
We have the equipment and experience to take on any issue with your sewer line or drain. Within a few hours of our arrival, your wastewater system will be fully functional and problem-free.
Servicing the West Central Coast
We offer these services to our residential and commercial clients in: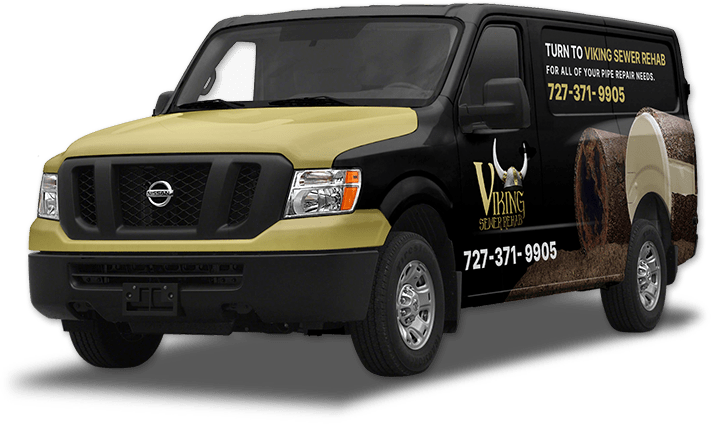 Schedule Our Services Today