The Trusted Name for Small Diameter Lateral Lining
As a home or small business owner in Pinellas, Hillsborough, and Pasco Counties rely on a properly working sewer lateral to remove wastewater and send it to the main municipal sewer line. A problem with the sewer lateral impacts your ability to maintain safety and comfort. At Viking Sewer Rehab, our dedicated crew offers small-diameter sewer lining to correct sewer lateral problems.
Rest assured that Viking Sewer Rehab has all the resources to take on the jobs other companies can't or won't handle. Our lining company's status as a certified Trenchless Today Affiliate installer allows us to use long-lasting liners for small-diameter pipes. Our commitment to client satisfaction, safety, and cost-effective solutions makes us the right choice for home and small business owners.
An Overview of Small-Diameter Lateral Lining
Small-diameter lateral lining protects the entire interior surface and full length of the pipe with a durable liner that resists dents, rust, corrosion, and leaks. We deploy a puller head with an attached liner. We position the liner and apply heat, steam, or UV light to cure the liner. Once the liner hardens, we restore wastewater service.
Advantages of Small-Diameter Lining
Small-diameter pipes clog more quickly than large-diameter pipes. When biofilm, limescale, debris, or tree roots fill the pipe, it may burst or get pushed apart, resulting in a leak or backup of sewage. With small-diameter lateral lining, we protect pipes from tree root intrusion, groundwater infiltration, and weakening from corrosion.
We complete small-diameter pipe lining within a few hours. As we use trenchless equipment for this service, your property won't experience any disruption. You won't have to restore landscaping or replace any concrete. We use an existing entry point to access and exit the sewer. Within a few hours, you'll be able to return to your usual household or business activities.
Main Causes of Small Diameter Pipe Issues
The leading causes of small-diameter pipe issues are:
Improper flushing of hygiene or other products

Rinsing food down the drain

Flushing alkaline or acidic substances

Shifting or compacted soil

Flooding or high water tables
When your small-diameter pipe has an issue, it will provide you with some signs that you need a repair. Look out for these signs:
Standing water or muddy areas in the yard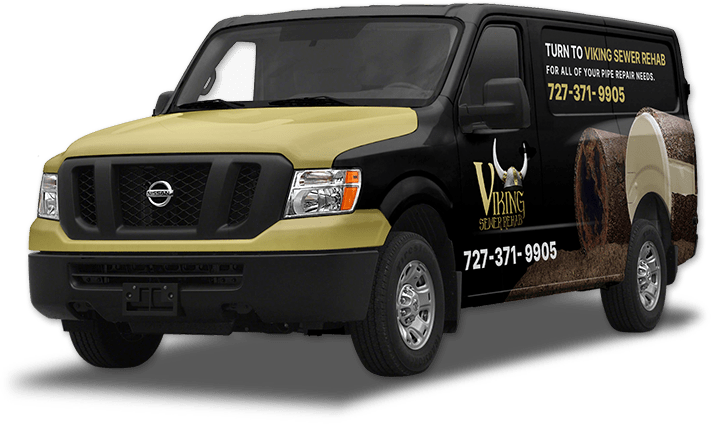 Schedule Our Services Today