We Provide Sewer Hydro Jetting in Pinellas, Hillsborough and Pasco Counties
Every home and business in Pinellas, Hillsborough, and Pasco Counties relies on drains and a sewer lateral to remove wastewater. After many years of constant use, drains and pipes develop buildup and clogs. At Viking Sewer Rehab, we perform hydro jetting services to keep all types of drains and sewer laterals clean and functional.
Our team takes pride in thorough work. We remove every bit of debris from your home's or business's drains and pipes. By taking on the jobs that others won't do, we help more home and business owners maintain safe and effective wastewater systems. We have the resources to get any drain or pipe clean and operate at its full capacity. Our prompt arrival, upfront pricing, and honest assessments make us the right choice for your hydro jetting needs.
The process of hydro jetting starts with a camera inspection. We use the video camera to locate the clog and determine its cause. We then connect a jet head to a long hose and insert it in an existing drain or sewer lateral port. A pump adds air pressure to the water, and the jet's head moves through the pipe. The pressurized water breaks up tree roots, grease and oil, hair, biofilm, mineral deposits, and other obstructions.
Hydro jetting doesn't require any chemicals. It's safe for your pipes, property, and the environment. We can hydro jet your pipes as often as needed. It works on pipes with curves, bends, and changes in diameter.
When pipes and drains experience buildup, they give you some signs. Look out for these signs, and arrange for hydro jetting as soon as you notice any of them:
Standing water in sinks, tubs, or showers

Water backups from dishwasher or washing machine

Gurgling or bubbling from drains
Through hydro jetting, we address these common drain and sewer problems:
The Role of Sewer Hydro Jetting Before Repair Services
In addition to hydro jetting drains to get rid of or prevent obstructions, we use this process before repairing pipes. The pressurized water removes debris and scours the pipes. This allows us to apply epoxy resin or liners to rehabilitate damaged pipes and sewer lines.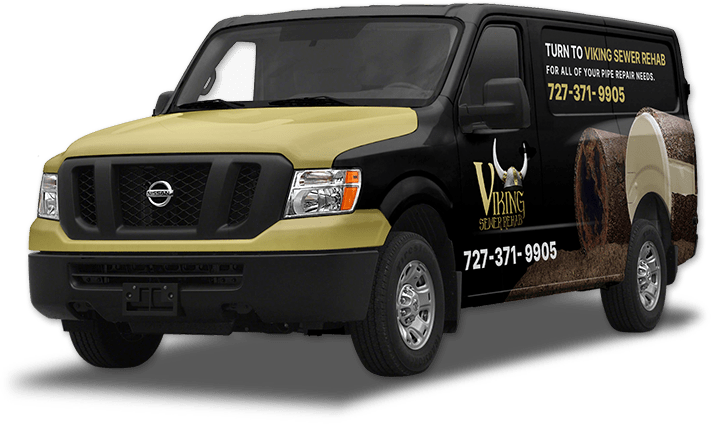 Schedule Our Services Today