Drain Cleaning Experts on the West Central Coast
All home and business owners in Pinellas, Hillsborough, and Pasco Counties will eventually run into a drain problem. Every time you use a sink, shower, bathtub, or laundry basin, some debris gets trapped in the drain. Improper use of drains and normal aging of the adhesives, seals, and pipe materials can lead to drain problems. At Viking Sewer Rehab, our trusted professionals fix all drain issues and restore your wastewater system's functionality as quickly as possible.
Our team takes on drain cleaning jobs that other companies can't or won't handle. We have the right equipment, skills, and resources to get the job done right the first time. Our quick response, rapid project completion time, and cost-effectiveness make us the right choice for all of your residential or commercial drain cleaning needs.
Understanding Drain Cleaning
To perform drain cleaning services in your home or business, we start with an inspection. A video inspection shows us the source of the clog or problem in your drain. We then choose the right method to clear the obstruction or fix the issue. Depending on the cause of the clog, our crew may use different types of tools to loosen or extract the debris. For grease, hair, tree root, and limescale clogs, we perform hydro-jetting. This process makes use of pressurized water. The force of the water pushes the clog out of the drain.
Benefits of Drain Cleaning
Drain cleaning gets rid of the bacteria that cause foul odors to emanate from your drains. It also prevents backups and flooding from plumbing fixtures. A big clog may even cause a pipe to burst, and drain cleaning prevents this catastrophe from impacting your home or business.
Issues We Address Through Drain Cleaning
Our thorough drain cleaning services address standing water, recurring clogs, multiple clogged drains, bad odors and drain backups.
Look out for these signs that you need drain cleaning:
Bubbling or gurgling sounds
Backups from dishwasher or clothes washer

Puddles or leaks near drains

Backflow into other fixtures
The main causes of drain problems in homes and businesses include
Improper flushing of personal care products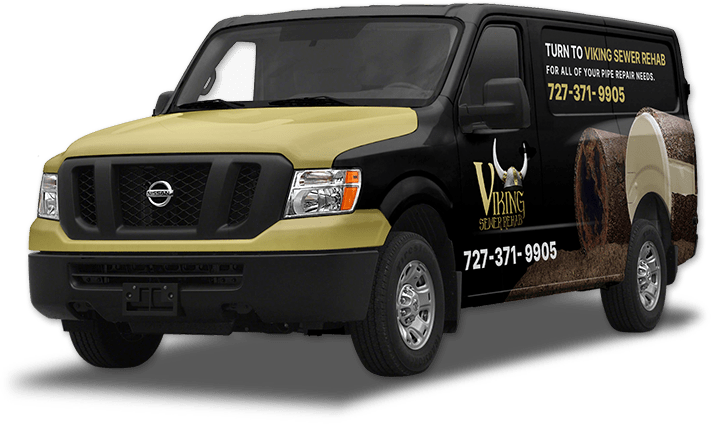 Schedule Our Services Today